Divert all calls to a mobile free of charge with all of our services.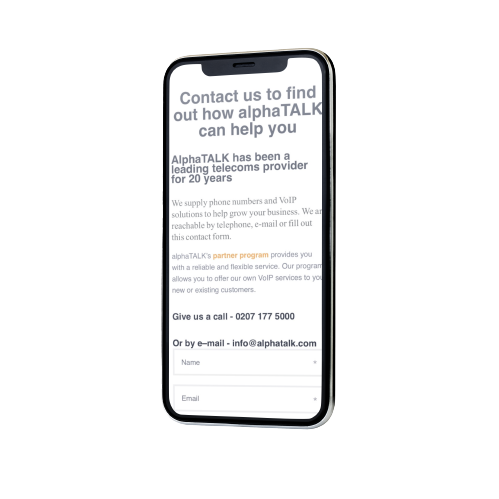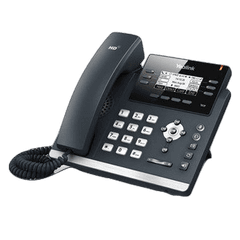 Handsets ready for connection
Handsets with all features ready for connection or split the costs with a rental.
We make tailored plans for all
types of business and budgets
No matter how your business is running, whether it is slow or fast paced; alphaTALK can definitely increase your productivity and mostly help reduce COSTS. 
We have a firm belief that technology is vastly changing the ways of how businesses are run now, we want to ensure the best experience with our services so we are able to work with all types of businesses to create a bespoke plan.