alphaTALK The Reliable Telecom Provider For 20 Years
We have been a pioneering leader in the telecommunications industry catering to businesses' telephone needs for over two decades. Our unwavering commitment to excellence has made us a trusted partner for businesses across the globe, and we take pride in offering state-of-the-art VoIP services to meet their ever-evolving needs.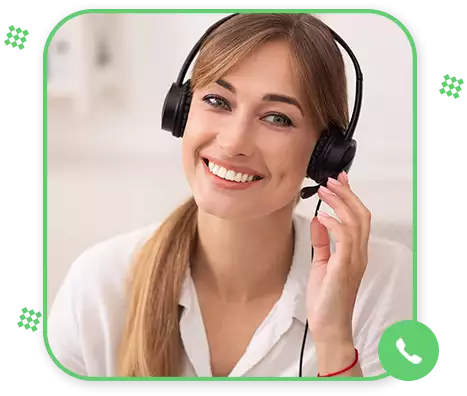 A robust and reliable telephone system is critical to the success of any business. This is why alphaTALK provides an extensive range of VoIP services and Virtual UK phone numbers, enabling businesses to secure local or international phone numbers with exceptional ease and convenience. alphaTALK's VoIP solutions include Virtual UK phone numbers, agent services, voice mailboxes, and voicemail systems, all designed to ensure that your business's communication channels are secure and up-to-date, and no telephone calls are missed.
At Alphatalk, we believe that outdated telephone systems are no longer sustainable, and upgrading to a more straightforward, efficient, and cost-effective way of communication is crucial to driving business growth and prosperity. We strive to make this upgrade process easy and affordable for all our clients, providing cutting-edge solutions that streamline communication, enhance productivity, and reduce costs.
Partner with Alphatalk today and experience the power of seamless communication with our premium VoIP services. Our customer-centric approach, backed by our years of expertise, ensures that your business is well-equipped to handle all your communication needs easily and efficiently.
Our Services
We offer multiple call forwarding and virtual office services in UK.
The Latest From alphaTalk
Catch up on the latest feature updates, news, and announcements.
Pick From A Wide Variety Of UK City Numbers
0113 Numbers alphaTALK can provide almost any UK City telephone numbers including the 0113 Leeds virtual numbers UK. You can divert these numbers to any landline or mobile of your choice. These are virtual numbers that give…
0114 Sheffield Numbers Alphatalk can provide almost any UK City telephone number. You can divert these numbers to any landline or mobile of your choice. These are virtual numbers that give your business a local presence. …
0115 Nottingham Numbers alphaTALK can provide almost any UK City telephone number. You can divert these numbers to any landline or mobile of your choice. These are virtual numbers that give your business a local…