alphaTALK The Reliable Telecom Provider For 20 Years
Alphatalk, a seasoned player in the telecommunications industry, has been dedicated to serving businesses with top-notch VoIP services for over two decades. Our expertise lies in simplifying the process of obtaining local or international phone numbers for your business with utmost ease and convenience.
We understand the significance of a robust and reliable telephone system in the success of any business. Therefore, we provide an array of VoIP services, including virtual phone numbers, agent services, voice mailboxes, and voicemail systems to ensure that every business has a secured and advanced telephone system that meets its unique requirements.
As businesses grow and expand, communication channels become increasingly critical. Outdated telephone systems can lead to missed calls and business losses. Thus, upgrading to a more convenient, reliable, and cost-effective way of communication is imperative for any business that seeks to attain sustainable growth and prosperity. Our VoIP solutions are designed to streamline communication and enhance business productivity while keeping costs in check.
Partner with Alphatalk today and let us help you take your business to the next level with our cutting-edge VoIP services.
Leading Telecom Provider For  20 Years
alphaTALK has more than 20 years of experience in supporting businesses by selling 0800 numbers, Virtual Numbers, VoIP (voice over IP) and many other features. This includes cloud PBX and telephone needs.  When you order a business phone system from alphaTALK you can be assured that we will be there to support you, and can bring our expertise and experience to bear in helping you find the perfect solution for your business.  Our Hosted PBX service will revolutionize your business communications – you won't believe how easy it is to manage your telephone service.
Reliability & Trustworthy
At alphaTALK we have a firm belief that customers buy from people who they can trust which is a notion that we have practiced since day one. It's all about trust and reliability- two factors that are important for any business.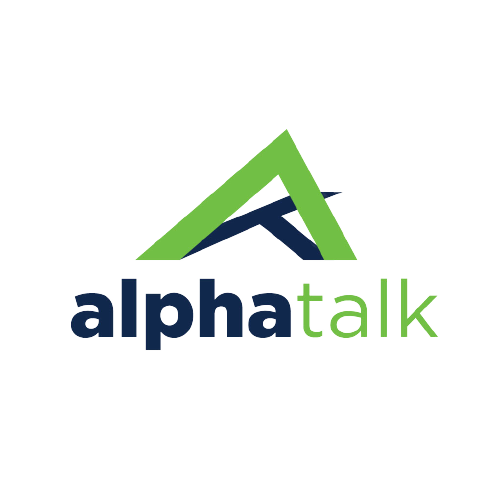 Launched 1996
alphaTALK Ltd first started trading in 1996, as Alphadial Communications with only one product. The company was created to primarily help market and sell the new 07000 personal memorable numbers. This was launched as a novelty concept to offer personalized alpha-numeric names as telephone numbers.
Re-branded 2003
Present